ABOUT US
Logistic Services SRL is a freight forwarding company on Romanian market, being founded in 2005 in Constanta Port.

We are a strong, dedicated and well determined team, each member of our stuff having an important logistic background. Our service ideology is to provide the fastest, most reliable and cost saving services to our customers, which is tailored to their specific requirements.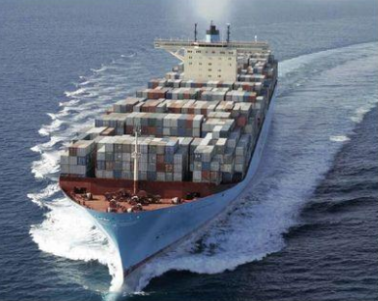 We have a long-term direct relationship with the leading shipping companies of the world serving world container transportation. It gives us the necessary force and allows to guarantee extremly low prices for transportation, keeping the most favorable terms of delivery.
The company has a wide network of correspondents around the world which enable us provide a flexible and efficient freight service by land, sea or air.
"Logistics is the management of the flow of goods, information and other resources, including energy and people, between the point of origin and the point of consumption in order to meet the requirements of consumers ... Logistics involve the integration of information, transportation, inventory, warehousing, material-handling, and packaging."
Source Wikipedia